Introduction to the ProptechOS Partner Program
  Scale smart building initiatives
The days of compromise are over. Free from reliance on proprietary systems, real estate owners can now connect their smart buildings to a marketplace of applications to run on buildings for optimization purposes. The ProptechOS ecosystem of applications hosts best-in-class applications specialized in use cases for energy optimization, operational efficiency and tenant comfort.
ProptechOS modular approach enables to applications To scale smart building initiatives such as energy optimization, real estate owners can access best-in-class proptech applications to apply to their portfolios. ProptechOS middleware decreases the number of needed integrations, time-to-market and costs of running applications on building portfolios. The ecosystem allows real estate owners to combine applications in a range of constellations to serve all property owner needs. The application ecosystem will open up for synergies tofurther increase business value of the applications.
The capabilities of the ProptechOS platform
The different types of partners that the partner program consists of
How partners can enroll and the benefits of enrolling
Solutions that have already been efficiently rolled out together with real estate owners
The different solutions that our current partners have developed
What certified partner solutions are available for real estate owners to implement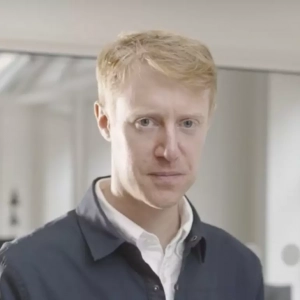 Do you have any questions regarding the webinar?
Fill out the form and we will back to you shortly.

Our webinars