Smart buildings distinguish themselves through tenant experience
In a tough market competition smart building owners distinguish themselves through superior tenant experiences. As a result, office spaces are increasingly viewed as a service for tenants. The shift from asset ownership to servitization of space of a property results in property owners increasingly moving towards service curation and the development of superior tenant experience as differentiation on the market.  
As a result, the change in the market is twofold; increased focus on tenant services to meet shifts in tenant demand and digitalization of those services into applications, which can be run on property portfolios. 
Leveraging tenant experience, property owners can:
Differentiate themselves on the market to attract new tenants  

Keep current tenants satisfied and loyal

Leverage state-of-the-art tenant services to justify premium pricing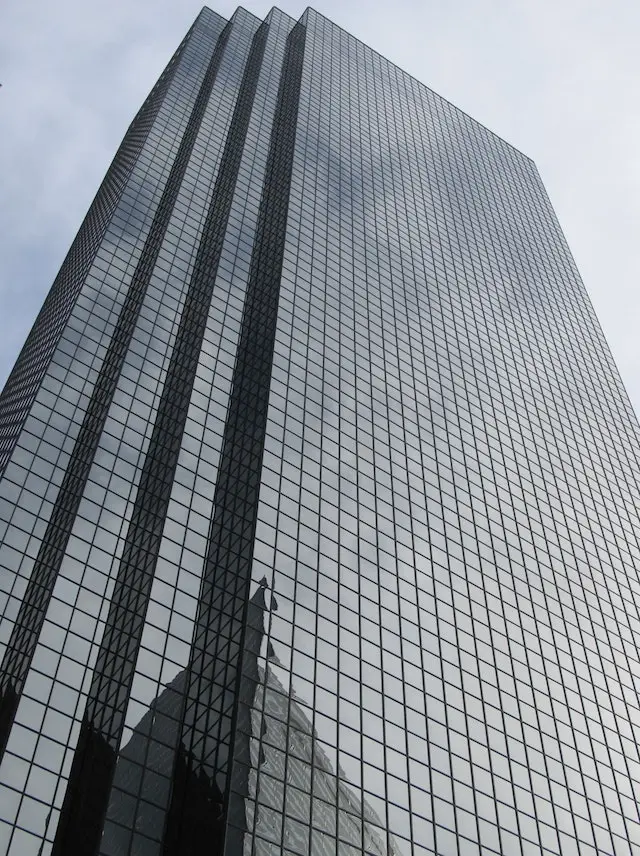 ProptechOS Tenant Experience Applications 
Workspace management
Workspace management is a process by which companies attempt to boost employee productivity and efficiency, while cutting costs and optimizing business performance. The latest statistics from CBRE indicate that, on average, prioritizing well-being increases productivity by 10%.
Presence and occupancy
Presence and occupancy data provides property maintenance staff with an understanding of how to optimize the usage of space and provide more productive spaces for occupants. Presence data can also inform HVAC setpoints and maintenance needs, resulting in space optimization based on data about actual tenant usage of the space, rather than estimates or guesses.
Noise
Noise can have a range of negative effects on building occupants including loss of concentration and sleep disturbance. Legislation and design standards for buildings are constantly changing, as is the equipment installed within them. New building designs come with their own advantages and disadvantages for various comfort factors. The way noise spreads through a space will depend upon the design of the space. Trends in building design therefore lead to new acoustic challenges that need to be understood and overcome. Noise levels may vary depending on the building's acoustic qualities, and any noise that is generated internally or allowed to intrude from outside.