YIT Workery +
Shortening time-to-market of tenant application development

The largest Finnish and significant North European construction company shortened time-to market of tenant application development and coordinated the assembly of the application across vendors and remote teams, using digital twin representations of project components.
Shorter time-to-market for tenant App development
7 edge integrations unified into RealEstateCore and ProptechOS
Evaluate and switch between hardware vendors while the tenant App was being developed
Large construction company
YIT, the largest Finnish and significant North European construction company, partnered with ProptechOS, Microsoft, and multiple hardware and service vendors, to build a tenant coworking offering, Workery+. The application consisting of an end user application connected to physical edge systems as well as YIT business processes.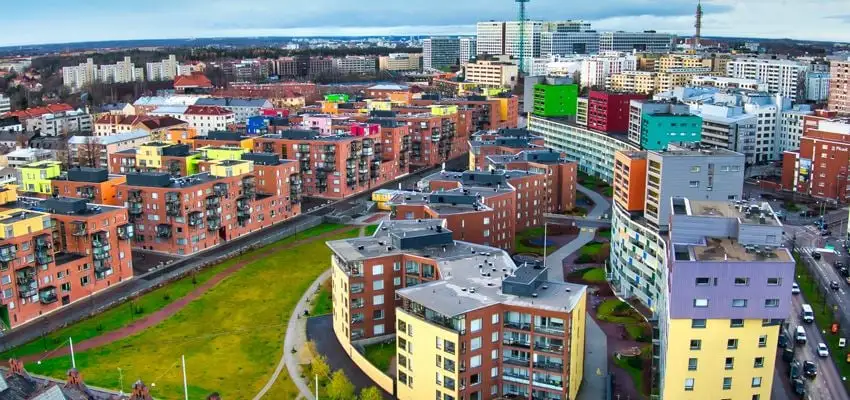 A scalable tenant app
Develop an easily scalable tenant co-working app
Short time-to-market of the app
Remote assembly coordination of components through the usage of real-time data streaming to digital twins of project components

Digital twins enable interoperability
The tenant application was built in parallel to the refurbishment of the Valilla office – one of the offices to be covered by the services in the application. Consequently, many components of the building were not accessible to test integrations needed for the tenant application. To solve this, the project team relied on ProptechOS digital twins of the building and components, such as sensors, locks, and administrative systems, to coordinate the assembly of software applications and hardware in the plan. The project was divided into separate parts following the RealEstateCore standard, which enabled interoperability across vendor systems and real estate in the project. Hence, when the components of the project were put together, they all fit well.
The digital twins enabled the team to:
Simulate component behavior and integrations, consequently reducing reliance on components being operational. This was important for the team considering the restricted access to operational components due to the ongoing refurbishment of the building.
Test solutions without affecting the physical asset's operations.
Align components of the project being built by remote teams in different countries.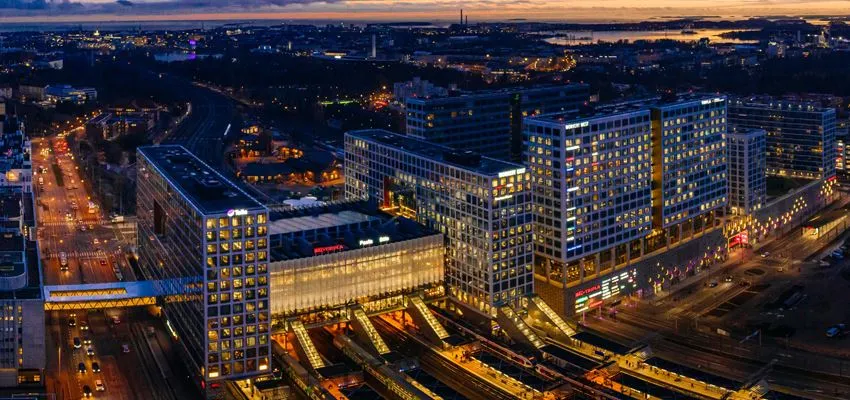 Result
Roll-out of tenant application within less than three months
Additional roll-out to three sites within an additional month
Easily addable application extensions with new features
Short time to value realization across three coworking sites
Product integrations in this project






"The Workery+ showcases the possibilities of refurbishment projects using smart solutions and technology. The digital twins reduced the complexity of the project and allowed coordination across vendor systems and applications. But their usage extends past the construction phase of the project, as we can continuously monitor our building performance using ProptechOS."
Mikko Heikkila, IoT Solution Architect


OUR CASES