Kringlan
Onboarding of 200 apartments to ProptechOS in 72 hours
A 200-apartment block was onboarded onto a state-of-the-art application and innovation platform within 72 hours enabling advanced data analysis.
Digital twins of 200 apartments and their IoT devices created in 72 hours
Access to plug and play applications run on the digital twins for optimisation purposes
View aggregate data from the apartments with automated cleaning and harmonisation of data.
Few properties – large results
The onboarding of Kringlan's 200 apartments to ProptechOS was accomplished during a 72-hour hackathon organised by RISE (Sweden's reasearch institute), Idun ProptechOS and Fastighetsdatalabbet (a platform for sharing property data among property stakeholders) and Kringlan tenant-owner association.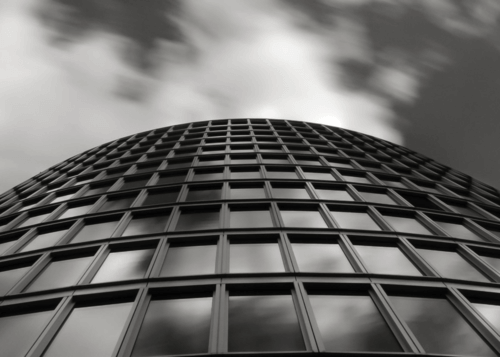 Fast and simple onboarding
Organize a 72 hour hackathon bringing together major players in the Swedish property scene (RealEstateCore, Fastighetsdatalabbet, RISE and more)
Showcase the speed and ease of creating digital twins of properties using the ProptechOS innovation platform
Fast and simple onboarding of digital twins
When Richard Dahlstrand, president of the tenant-owner association Kringlan, was going to optimize the energy consumption in an apartment complex in Hammarby Sjöstad, speed and simplicity of implementation were two of his priorities. The daunting task of optimizing energy performance in the 200 apartments proved to be a far easier and faster process than expected.
Taking only 72 hours to plug onto ProptechOS, a state-of-the-art application and innovation platform for real estate owners, Richard was able to see aggregated BIM, BMS and business data in ProptechOS platform and access an ecosystem of applications to run on his buildings for analysis and optimization purposes.
Prior to the integration with ProptechOS, Richard analysed the performance of buildings by aggregating data from multiple systems and harmonized the data manually, a time-consuming and complicated process.
Connecting the properties to ProptechOS included:
1. The creation of a RealEstateCore digital twin of the property and all of its components such as assets, sensors and devices in ProptechOS, described using the RealEstateCore ontology
The connection of devices and other data sources eg. BIM and BMS, using RealEstateCore connectors that enable two-way communication to ProptechOS
Set up roles, groups and policies to provide access for Apps to data in an intended way.
Result
Within 72 hours Richard was able to create in-depth analyses of the building performance  and run ProptechOS plug and play applications on the building for further optimization and analytics.
The speed of onboarding properties onto ProptechOS further highlights the platform's low threshold to start using it, for real estate owners and operators, as well as implementation speed to turn any property portfolio into a data-driven, optimized collection of smart buildings.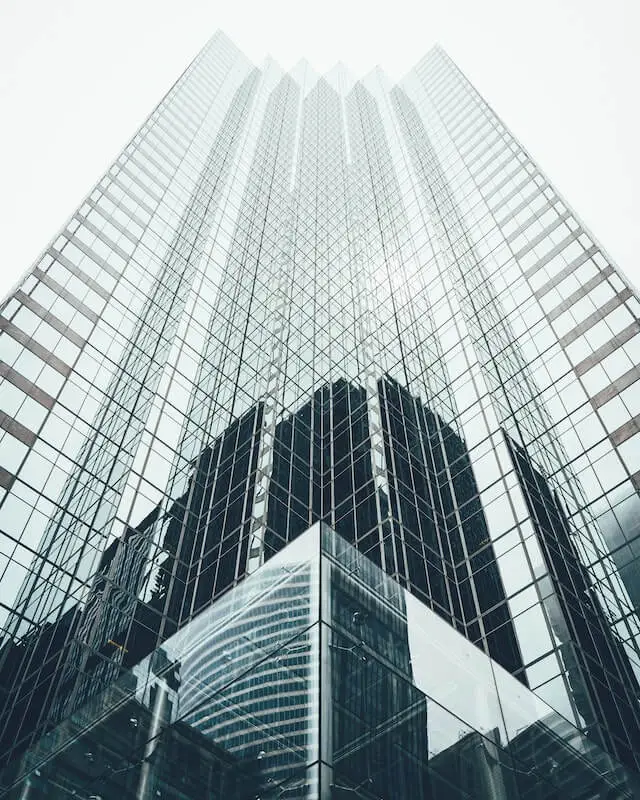 "So fast and easy to use the open-source RealEstateCore API to connect the App Jupyter, which in less than 72 hours could display our data in an easy-to-understand dashboard."
Rickard Dahlstrand, President of the tenant-owner association Kringlan
Do you want to know more about ProptechOS?
Listen to our ungated webinar about use cases for ProptechOS.

OUR CASES